121 is available to watch as part of Triskel Recommends-The Short Film Edition, link: 121 | Triskel Christchurch (triskelartscentre.ie)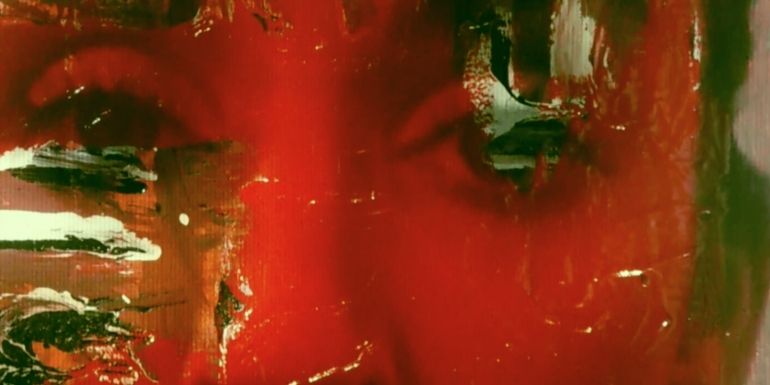 ABJECT THYSELF!! AND GET OUT OF IT
FREE FOR ALL.
WATER OR MILK and NO SMALL SPOONS available to watch here TUESDAY 22nd of December.
'Poor images are poor because they are not assigned any value within the class society of images- their status as illicit or degraded grants them exception from its criteria.'-
Hito Steyerl, In Defense of the Poor Image
I am used to going outside now
GROWN THE TONGUE.
NOTHING GETS DONE.
25/11/20
STATE SERVICED PORTRAITURE
SLIP SLIP SLIP
(25/10/20)
STATE SERVICED PORTRAITURE
waiting for the bang
(9/10/20)
More to glean from Rubens… and drawing parallels for The Films of Reason….
Announcing the existence of 121, a collaborative film with Maximillian le Cain..
For the whole summer of 1971, artist Adrian Piper (b.1948) remained inside her New York apartment, fasted, and read and re-read Immanuel Kant's Critique of Pure Reason (1781).
Tomi Ungerer(1921-2019), Leda and the Swan/Francois Boucher, Leda and the Swan, c1741/WB Yeats (1865-1939), Leda and the Swan,composed in 1923.
https://aislingoconnell.com/2020/05/06/the-wrong-saw/
Notes on new film/work:
Working title: Sparrowhawk (spiorog)..
Don't be precious with it/ Throw it around a bit.
Give a bit to violence/or a lot.
Get a feel for it. Blues/grey silver occasional flashes pink.
Flashes going back like a FIN or a SLICE
Films of Reason
Animal dreams
Breastmilk
Silver bowl
Elixer, matter, material
Habits, wheel.
Tracks and Figures
Working title: SS2/ SP1
Tin cans
Boxing
Void talking
A few lines from an application for a studio residency
Please outline what you hope to achieve from this residency (maximum of 350 words).
I have a child's tooth wrapped in paper in the pocket of my dressing gown. In the porch there is a cupboard full of headless dummies, dressed in second hand suits.Two goldfish died because the tank was covered by a stack of pallets and I lost sight of them. All the kitchen is spitting up is more white emulsion and wire.